Introduction
Last updated date:2022/2/7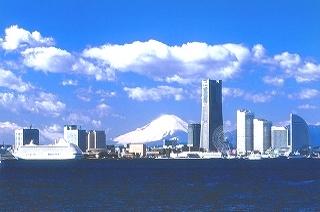 Port of Yokohama
The Port of Yokohama is located in the middle of Tokyo Bay and has welcomed many passenger liners since the opening of the port in 1859 as a Japanese leading international trade and cruise port.
Since it is a city that has developed around the port for more than 160 years, many of the attractive tourist spots are within a walking distance from the pier.
Because of the convenience for Fly & Cruise passengers due to the easy accessibility of 25 minutes ride from Tokyo International Airport together with many high-quality hotels for pre and post cruise stays in town, as well as the geographical advantage as the gateway to metropolitan area, Japan's main source market, Yokohama is now the largest turnaround port in Japan and one of the leading cruise ports in Asia.
In order to respond to the increasing number of ship calls, the Port newly opened two cruise terminals in 2019 making three passenger terminals in total, so that it can accommodate various kinds of ships from small expedition vessels to large cruise ships, and thus it will continue to strive to improve customer satisfaction through aggressive investment.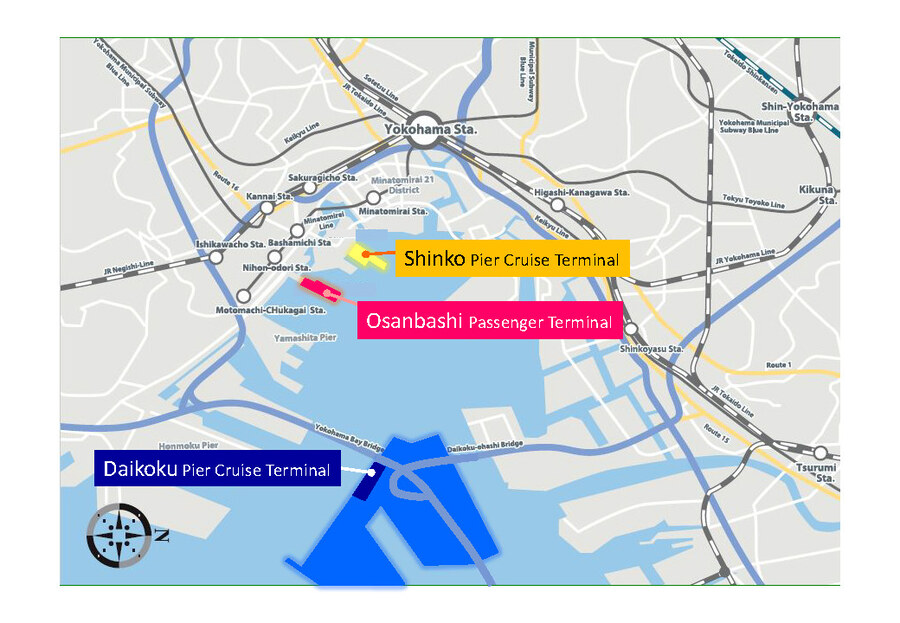 Cruise Terminals of Yokohama
Numbers of Cruise Ships Calling
Entry and departure together count as one call.